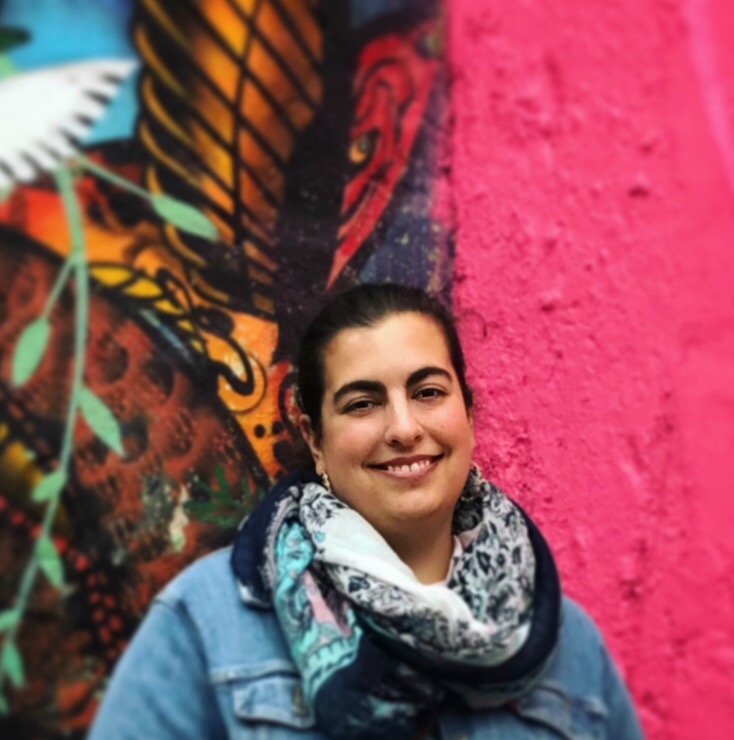 Ana Acebron is a postdoctoral researcher under the supervision of Prof. Claudio Grillo.
She obtained her PhD in 2017 from the University Aix-Marseille working with Dr. Eric Jullo and Dr. Marceau Limousin. Before joining the Physics Department at La Statale, she was a postdoctoral researcher working with Dr. Adi Zitrin at Ben Gurion University. She will continue to work at La Statale through a Marie Curie Individual Fellowship starting in March 2022.
Her work revolves around strong gravitational lensing by galaxy clusters, which allows us to accurately map the total mass distribution of these systems, study the intrinsic properties of background magnified sources or constrain the underlying cosmology.
She is a member of the RELICS and BUFFALO collaborations, and is the co-lead of the BUFFALO 'Mass Modelling' working group. She is also a member of the Zooming collaboration which gathers researchers from the University of Ferrara, the University of Milan, the University of Bologna and INAF.